(502) 376-8344 or (812) 948-2428

4206 New Albany, IN 47150Charlestown Rd., Suite 220

New Albany, IN 47150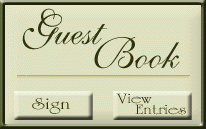 Use the social share bar to easily pin, post and share!

The personality of your home is coming to light with brick on the outside and drywall on the inside. These are the milestones our homeowners often credit as key markers in the building process; progress points where they can truly begin to envision the finished product. 

​Our brick and stone work adds focus to the quality of our craftsmanship and the detailing of our architectural design, and the drywall effectively highlights the value of our ceiling detailing, transitions and archways.

Comments From Michael Schuler