(502) 376-8344 or (812) 948-2428

4206 New Albany, IN 47150Charlestown Rd., Suite 220

New Albany, IN 47150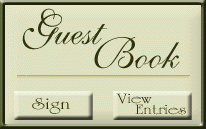 Use the social share bar to easily pin, post and share!

Cabinetry and storage are a huge part of a home's personality – and at Schuler Homes, we take great pride in working closely with our venders, field craftsmen and homeowners to effectively utilize the available space and maximize both usability and functionality. 

Built-ins, cabinets and finishing details, such as stair rails and hardwood flooring, are all coming together in your home, and as each component is installed it becomes easier to imagine the finished product.

Comments From Michael Schuler