(502) 376-8344 or (812) 948-2428

4206 New Albany, IN 47150Charlestown Rd., Suite 220

New Albany, IN 47150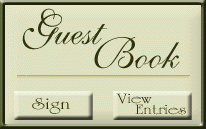 Use the social share bar to easily pin, post and share!

At Schuler Homes, we take care to ensure that our foundations and basements are built to meet or exceed code requirements, and we insist on using only high quality products and craftsmanship. We use steel reinforcement in all of our concrete and we inspect the workmanship in detail before we move on to the next step in the building process.

You might need to stretch your imagination to get the total picture of the home at this point in the construction process, but the footprint is ready and framing is underway!

Comments From Michael Schuler