(502) 376-8344 or (812) 948-2428

4206 New Albany, IN 47150Charlestown Rd., Suite 220

New Albany, IN 47150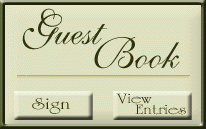 Use the social share bar to easily pin, post and share!

This is the point where you can really start to see progress. As the walls go up and the roof is constructed your imagination can start to fill in the blanks.

A home is made up of literally thousands of pieces of material - from wood studs to rafters - from OSB flooring to the nails and glue that hold it all together. Home building is really about systems and we select the parts and pieces of our systems very carefully.

Comments From Michael Schuler