(502) 376-8344 or (812) 948-2428

4206 New Albany, IN 47150Charlestown Rd., Suite 220

New Albany, IN 47150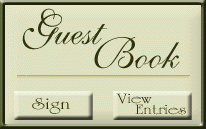 Use the social share bar to easily pin, post and share!

Our sub-contracting team is made up of conscientious and skilled craftsmen who are true experts in their field. From sidewalks and driveways to fascia finishes and hand-cut stone detailing, our team adds the little touches that bring your project together. 

Paint on the walls and ceilings highlight the stylish design elements of your floor plan and soon the addition of trim will frame each room perfectly, but it will be your personal additions that will turn this house into your home.

Comments From Michael Schuler