(502) 376-8344 or (812) 948-2428

4206 New Albany, IN 47150Charlestown Rd., Suite 220

New Albany, IN 47150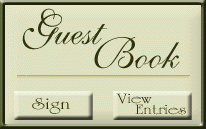 Use the social share bar to easily pin, post and share!

WELCOME HOME

Lanoue Family

From all of us at Schuler Homes

It's finally finished... and we can't wait to see you settle in this beautiful new home and fill every room with happy memories.

Thank you for choosing us as your home builder. It has been an absolute pleasure working with you. We hope you enjoy your new home for years to come.

Comments From Michael Schuler