(502) 376-8344 or (812) 948-2428

4206 New Albany, IN 47150Charlestown Rd., Suite 220

New Albany, IN 47150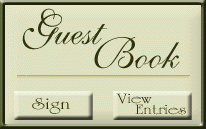 Use the social share bar to easily pin, post and share!

Energy efficiency is a major priority at Schuler Homes, and that means we pay extra attention to the products and systems that make the real difference for our customers. High quality house-wrap and open cell spray foam insulation are two such products that have dramatically improved the way we control the heating and cooling cycle in the homes we build.

To be honest, most of our customers don't know much about house-wrap permutation or thermal leak, and most are not as passionate about calculating radiant transfer as we are, but we find that almost everyone is amazed by the "magically expanding foam".

Comments From Michael Schuler